19 August 2020
7:00 CEST / 16:00 BST / 11:00 EDT
This event is remote.
In this two-hour free taster workshop, we will cover the most fundamental concepts and features of Kubernetes, ensuring you have the basics needed to work with this popular container orchestrator.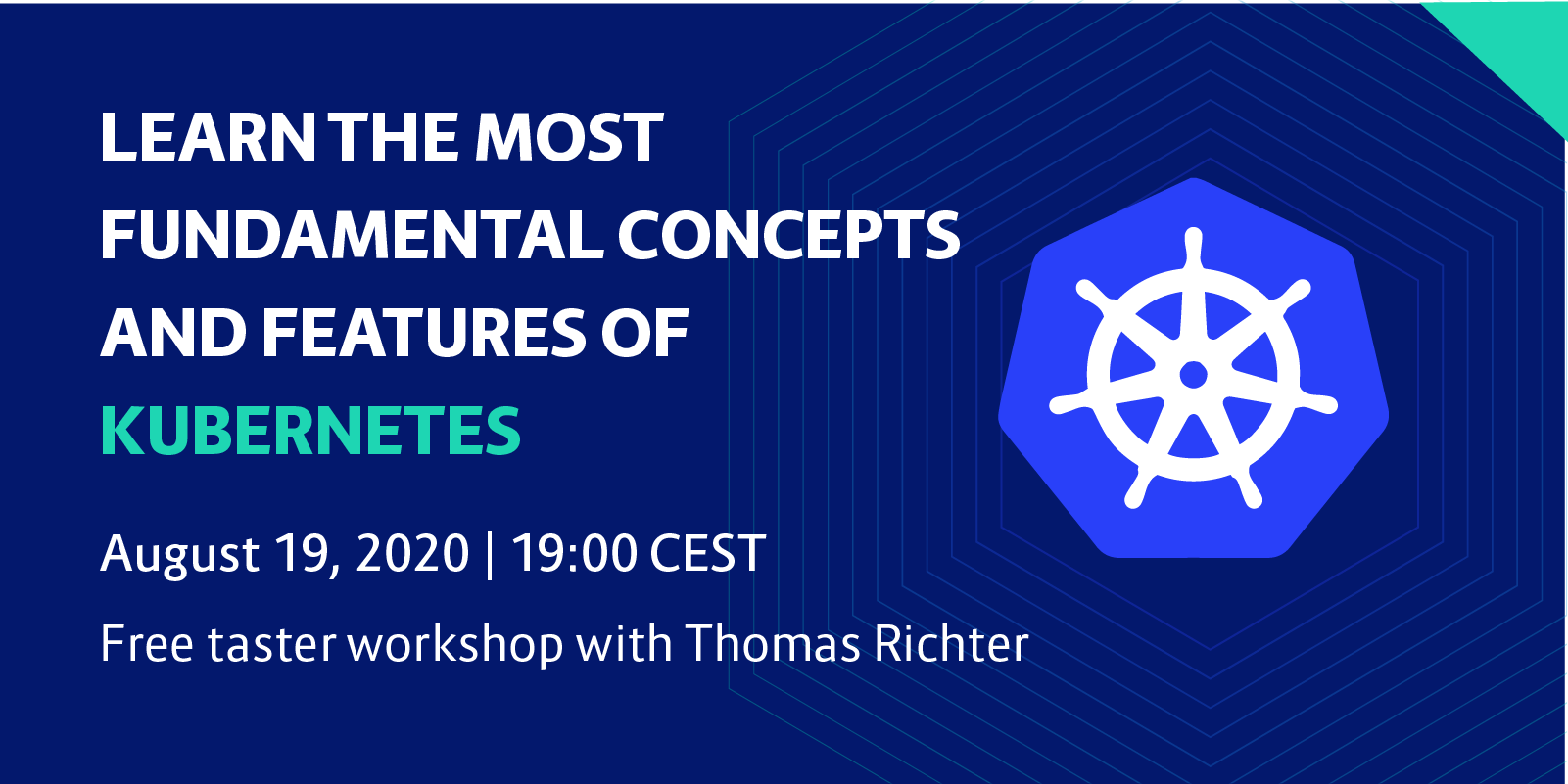 Key takeaways
A mental model of Kubernetes, its architecture and components
How to interact with Kubernetes
How to run a simple workload on Kubernetes
Who should attend?
Software developers, DevOps engineers or application architects, and those who want to gain a basic working knowledge of Kubernetes, and how it improves application development.
You will need
No prior knowledge of Kubernetes
Experience using Docker to build and run containerised applications
Basic knowledge of Cloud Native concepts, software development, and Linux
Meet your trainer
Thomas Richter is a Cloud Native engineer at Container Solutions. He is a software Engineer at his core with a strong passion for problem-solving, automation, and improving workflows. Initially starting with developing large business applications, he quickly was fascinated by CI/CD and container technologies. After writing his bachelor thesis about Docker and how to leverage it for better automation and reliability, he knew that this field and cloud platforms are the future of computing.