Zoover, a rising star in the online travel industry, set out to build a truly Cloud Native system that was capable of handling any challenges that lay ahead. But it struggled with its first attempts to handle the transition. With the support of Container Solutions' experienced team, the company managed to achieve its goals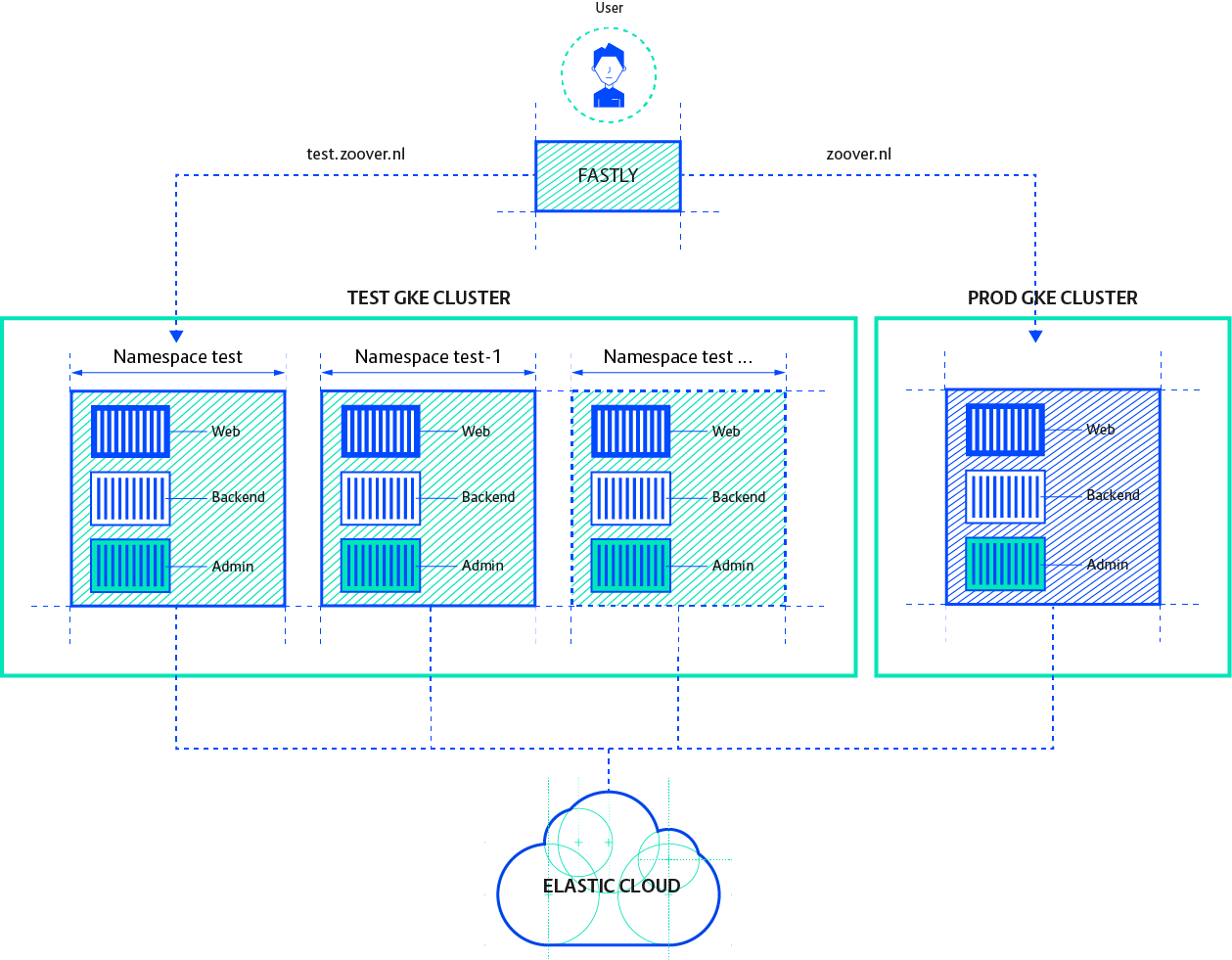 Equipped with an automated build process, and a new set of skills, Zoover now has more control over its development environment than ever before. As a result, costs have been dramatically reduced, and the company has established an image that attracts high-level talent.
Want to learn more about how Zoover did it? Get a copy of our case study, "A Journey to the Cloud".