1 April 2020
This event was remote.
Container Solutions was a proud co-sponsor of Cloud Native Virtual Rejects, hosted on 1 April!
Virtual Rejekts, a global, interactive, live-streamed event, features talks from experts on the latest in Cloud Native tech and culture. Even in these extraordinary times, we want participants to experience the fun, open exchange of 'alternative ideas', for which the in-person Cloud Native Rejekts events are known.
The full programme can be found here.

If you missed our speakers
How to beat an existential crisis by becoming Cloud Native:

Pini Reznik

, chief revenue officer and co-founder of Container Solutions, will provide an overview of the Cloud Native patterns and more that can help build an effective strategy for dealing with crises. He'll draw from the new book he co-authored, Cloud Native Transformation (O'Reilly). If you missed his talk, you can find the presentation here.
Who were these for?
Our Speakers included: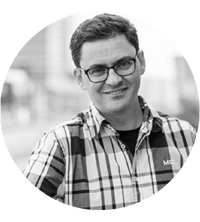 Pini Reznik, Co-founder and chief revenue officer of Container Solutions. Starting as a developer more than 20 years ago and moving through technical, managerial, and consulting positions in configuration management and operations areas, Pini acquired deep understanding of software delivery processes. His company helps organisations in Europe and North America improve their value to customers by modernising their software delivery pipeline. He is co-author of the new O'Reilly book, Cloud Native Transformation: Practical Patterns for Innovation.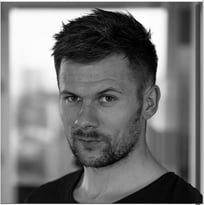 Dawid Ziolkowski, Cloud Native Engineer in Container Solutions. Dawid has had 10 years of experience as a network/system engineer at the beginning, DevOps in between, and Cloud Native Engineer recently. He has worked for IT outsourcing company, a research institute, telco, a hosting company and a consultancy company; therefore, he has gathered a lot of knowledge from different perspectives. He loves to contribute to the open-source community. When not coding, Dawid's a photographer.