Student.com, a leading marketplace for international student housing, faced big opportunities and a number of challenges. Opportunity number one: It currently operates both in and outside of the People's Republic of China, an immense market rich with potential. Challenge number one: the complex technology and legislature restrictions that add up to the "The Great Firewall of China" for international companies.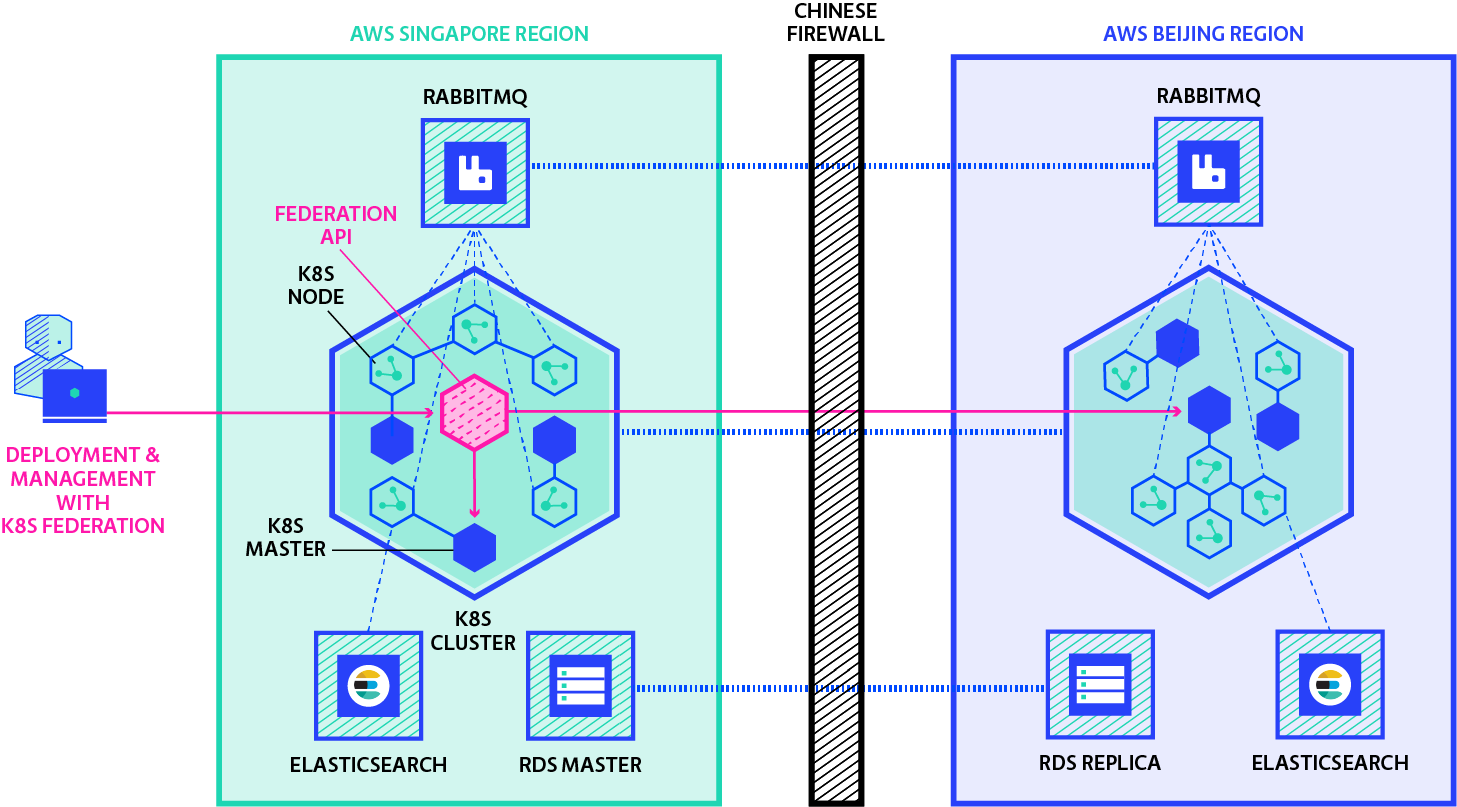 Opportunity number two: The promise of Kubernetes to help it build an infrastructure that could withstand the demands of deploying, managing, and maintaining services across a number of regions. Challenge number two: It lacked the internal know-how to take advantage of the new Cloud Native tech.
Student.com turned to Container Solutions as its guide in meeting these challenges and embracing these opportunities, setting up two Kubernetes clusters — one in Singapore and one in Beijing.
Want to know more about how Student.com did it? Get a copy of our case study, "Bridging the Gap."