15-18 June, 2020
Santa Clara Convention Center,
Santa Clara, Calif., U.S.
Join Container Solutions experts at O'Reilly's first conference dedicated to providing the training and tools to help migrate legacy systems to modern infrastructure.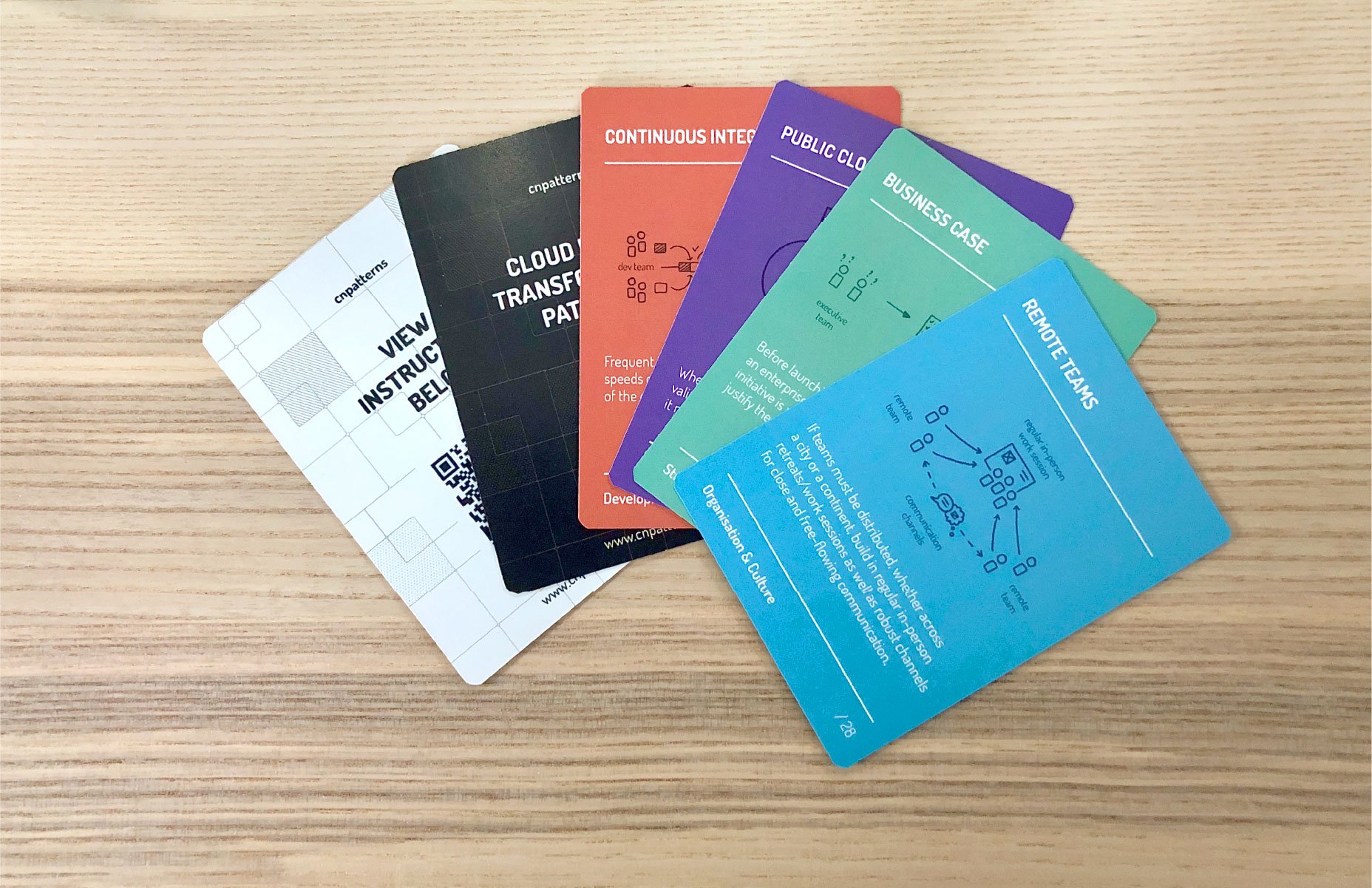 O'Reilly, the respected technology publisher, brings together some of the world's thought leaders in infrastructure and ops, including several from Container Solutions. Among the speakers at this event will be:
Pini Reznik, Container Solutions' co-founder and chief revenue officer, who will speak about Cloud Native patterns and offer a hands-on workshop on them, using playing cards derived from his new O'Reilly book, Cloud Native Transformation,
Ian Crosby, managing director of our Montreal office, who will discuss technical Cloud Native patterns
Ádám Sándor, our Cloud Native architect, who will be discussing Kubernetes operators as the next frontier in application delivery.
Also: Members of our Montreal team will offer a two-day Kubernetes Essentials workshop. Through hands-on exercises, they will give you the basic knowledge you will need to design and architect Cloud Native applications on Kubernetes. The workshop will guide you through the process of developing an application from first deployment to improving and enhancing it.
Who should attend?
Schedule:
To be announced


Submit the form provided to receive updates on this conference.
About our speakers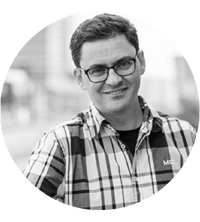 Pini Reznik, Co-founder and chief revenue officer of Container Solutions. Starting as a developer more than 20 years ago and moving through technical, managerial, and consulting positions in configuration management and operations areas, Pini acquired deep understanding of the software delivery processes. His company helps organisations in Europe and North America improve their value to customers by modernising their software delivery pipeline. He is co-author of the new O'Reilly book, Cloud Native Transformation: Practical Patterns for Innovation.
Ian Crosby, managing director of our Montreal office, is a longtime software engineer with a passion for improving how software is developed. He has worked across a wide variety of industries and technologies, from writing machine code for military defense systems to modern cloud applications. At Container Solutions he works with companies across many domains as they make the move to Cloud Native. His work spans application design, build pipelines, and cloud infrastructure, with a heavy focus on containers, orchestration, and other Cloud Native tools.
Ádám Sándor, Cloud Native architect for Container Solutions, brought a background in application development to CS. Ádám is very passionate about CI/CD and generally using Cloud Native technologies to improve software delivery. He is a frequent conference presenter who enjoys spreading the word about Kubernetes, Continuous Delivery, and Docker to all who are willing to listen.