Minox, an accounting software developer based in the Netherlands, released its 'Accounting Connected' software to make it easier for accountants and their customers to collaborate online.
To make sure its cloud-based SaaS could maintain speed and flexibility, its architecture needed short release cycles. And to keep customers' sensitive data safe, security was high priority.
The company wanted to migrate its application from Windows servers to cloud services in AWS. Container Solutions was invited to help Minox create a modern cloud platform, built on top of AWS.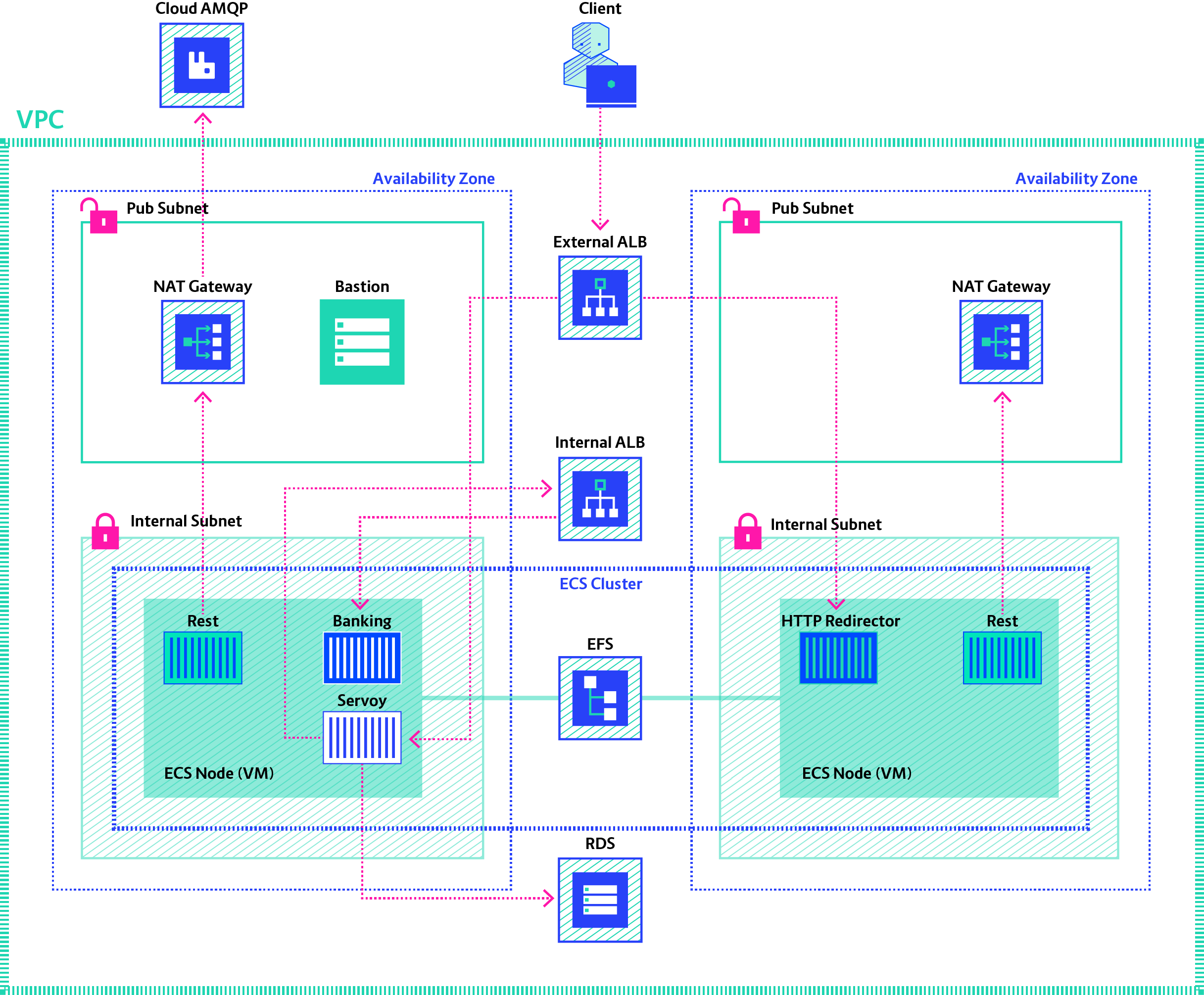 Our solution gave Minox:
An application platform that is always available
Elastic cloud resource management
Quick and easy upgrades
Real-time control of the environment
Reliable security
Improved performance
Read our case study
Submit your information in the provided form to get your free download now.