Watch the playback:
GitOps is the latest software methodology portmanteau to take the world by storm. In this webinar, we take a look at what exactly GitOps is in the context of regulated industries. We go over some of the technology and architectural choices and changes it requires, and examine why it's such a good fit for verticals with strong regulatory constraints.
Our Speakers: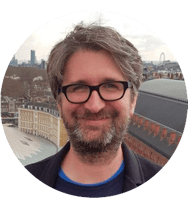 Ian Miell, has been an engineer for over two decades, and was an early Docker user and advocate, co-writing Docker in Practice for Manning, and giving various talks on it. After spending 14 years writing and maintaining sports betting back-end systems at OpenBet, he was lured away by Barclays to help run their OpenShift platform for a few years before joining an abortive cloud native transformation project at State Street. He has written books on Git, Bash, and Terraform, and given talks on these and related subjects at various conferences.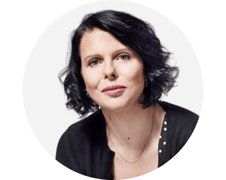 Holly Cummins is an Innovation Leader within IBM Corporate Strategy. Before joining Corporate Strategy, Holly led the developer community in the IBM Garage consulting organisation for several years. During her time in the IBM Garage, Holly led projects for enormous banks, tiny startups, and everything in between. Holly has used the power of cloud to understand climate risks, count fish, help a blind athlete run ultra-marathons in the desert solo, and invent stories (although not at all the same time).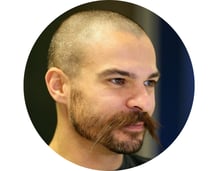 Daniel Jones, Managing Director of EngineerBetter and former award-winning martial arts instructor, award-nominated indie games developer, keynote speaker, and Kerrang!-featured musician. Daniel started coding in Spectrum BASIC in the 1980s. He is an avid reader of non-fiction, always looking to apply learnings from outside the field of IT. Thrilled by the opportunity to delete code, make things simpler, and improve effectiveness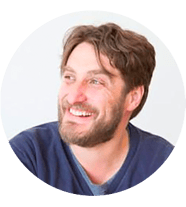 Jamie Dobson is Co-Founder and CEO of Container Solutions, a professional services company that specializes in Cloud Native transformation. A veteran software engineer, he specializes in leadership and organizational strategy and is a frequent presenter
at conferences.
Jamie also is the co-author of the new book Cloud Native Transformation: Practical Patterns for Innovation, (O'Reilly Media, 2020).