Even the best-designed systems can suffer incidents. Through offering Customer Reliability Engineering (CRE) support—essentially, Site Reliability Engineering (SRE) as a service—for our customers, we here at Container Solutions have learned that the incident-response process needs to be as clear and concise as possible.
To be ready for anything, you need to run fire drills.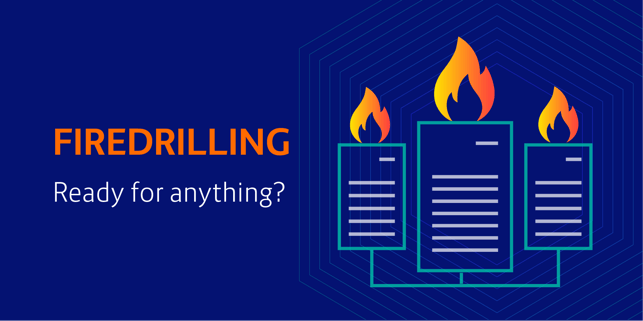 Fire drills can help any company improve its incident-response processes and make sure its engineers know how to react when an incident occurs.
Our new whitepaper, available for free download, can show you:
What fire drills are, and their objectives
Practical guidelines for creating scenarios
Advice on preparing for and running drills
A sample scenario
Submit the form to download your free whitepaper.
To view all related resources about SRE, click here.
About the author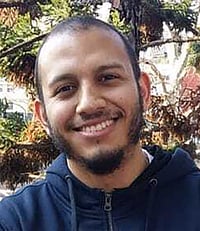 Elieser Pereira is a Customer Reliability Engineer at Container Solutions. He has previously worked as a DevOps engineer with a background in building CI/CD pipelines in Jenkins with Groovy, and complementing automation with shell scripting. Besides SRE, he has experience with Kubernetes, Prometheus, Istio, Bash, and Jenkins. He also enjoys open source, exercise, and discovering new places.