2 February 2023
15:00 CET
Remote session
Platforms are all the rage.

But are your teams empowered to get the most out of them? Can they move fast, get things done and make decisions that matter? Or are you in their way?
Often, the point of platforms gets missed, and they become silos of operations and tools, missing the biggest point - the people who use them. In this WTFinar, Sam Newman will explore the things that need to be taken into account to create happy and effective experiences for developers and other technical stakeholders who have to live in a working environment created for them.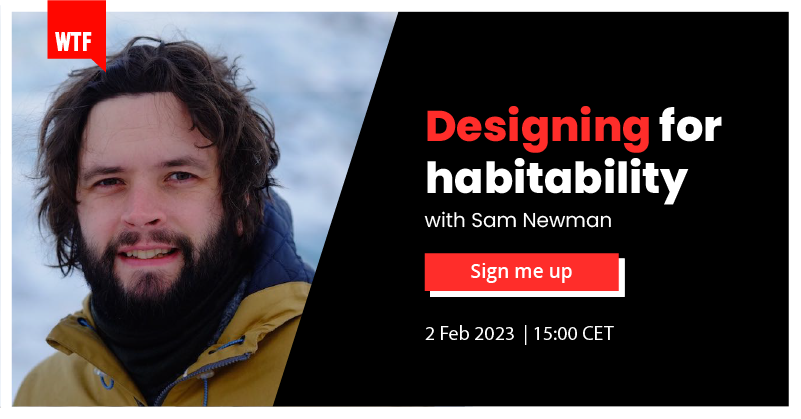 Who is this talk for?
Architects, operations folks, platform owners and anyone interested in enabling developers to work with confidence, flow and a level of autonomy.
Takeaways
- Insight into common platform pitfalls
- Tips for designing effective platforms
- Getting the most out of your tools and helping developers do the same
Your Speaker: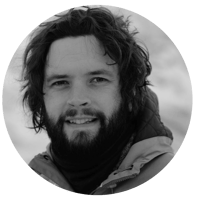 Sam Newman is an independent consultant, author, and speaker. With over 20 years in the industry, he has worked across different technology stacks and in different domains with companies all over the world. His focus is in helping organisations get software into production more quickly and safely, and helping them navigate the complexities of microservices. He is the author of "Building Microservices" and "Monolith to Microservices", both from O'Reilly.