May 28, 2020
10:00 CEST
This event is remote.
This preview of September's Cloud Native Warsaw conference will include Container Solutions' co-founder and Chief Revenue Officer Pini Reznik, speaking on how to beat an existential crisis by going Cloud Native.
Also among the presenters: Our Cloud Native Architect Ádám Sándor, who will talk about how GitOps changes everything in CI/CD.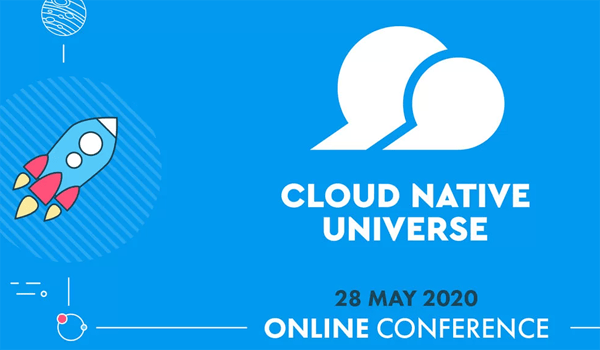 The event is free for people who buy a ticket to Cloud Native Warsaw. To learn more details, including a full schedule, and to register, go here. To register to receive more information about upcoming events, please fill out the provided form.
Who should attend?
Software developers who work with cloud platforms.
Our Speakers will include: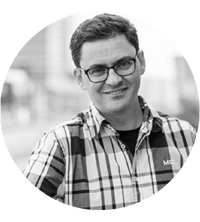 Pini Reznik, co-founder and Chief Revenue Officer of Container Solutions. Starting as a developer more than 20 years ago and moving through technical, managerial, and consulting positions in configuration management and operations areas, Pini acquired deep understanding of the software delivery processes. His company helps organisations in Europe and North America improve their value to customers by modernising their software delivery pipeline. He is co-author of the new O'Reilly book, Cloud Native Transformation: Practical Patterns for Innovation.
Ádám Sándor, Cloud Native architect for Container Solutions, brought a background in application development to CS. Ádám is very passionate about CI/CD and generally using Cloud Native technologies to improve software delivery. He enjoys spreading the word about Kubernetes, Continuous Delivery, and Docker to all who are willing to listen.