July 16 2020
11:00 CEST - Duration 1 hour
This event is remote.
Cloud Native is about so much more than technology—but its technology is driving changes in how engineers and their organisations, from the boardroom on down, approach their work.
Container Solutions and Cisco have teamed up to guide you through a journey to help you understand Cloud Native better.
In the second webinar in a three-part series, you will learn how IT teams are organised in a Cloud Native company, and how those teams build and harness the power of their cutting-edge tech. You'll learn how cross-functional DevOps teams help break down silos and innovate with unprecedented speed.
Register to attend this one-hour webinar.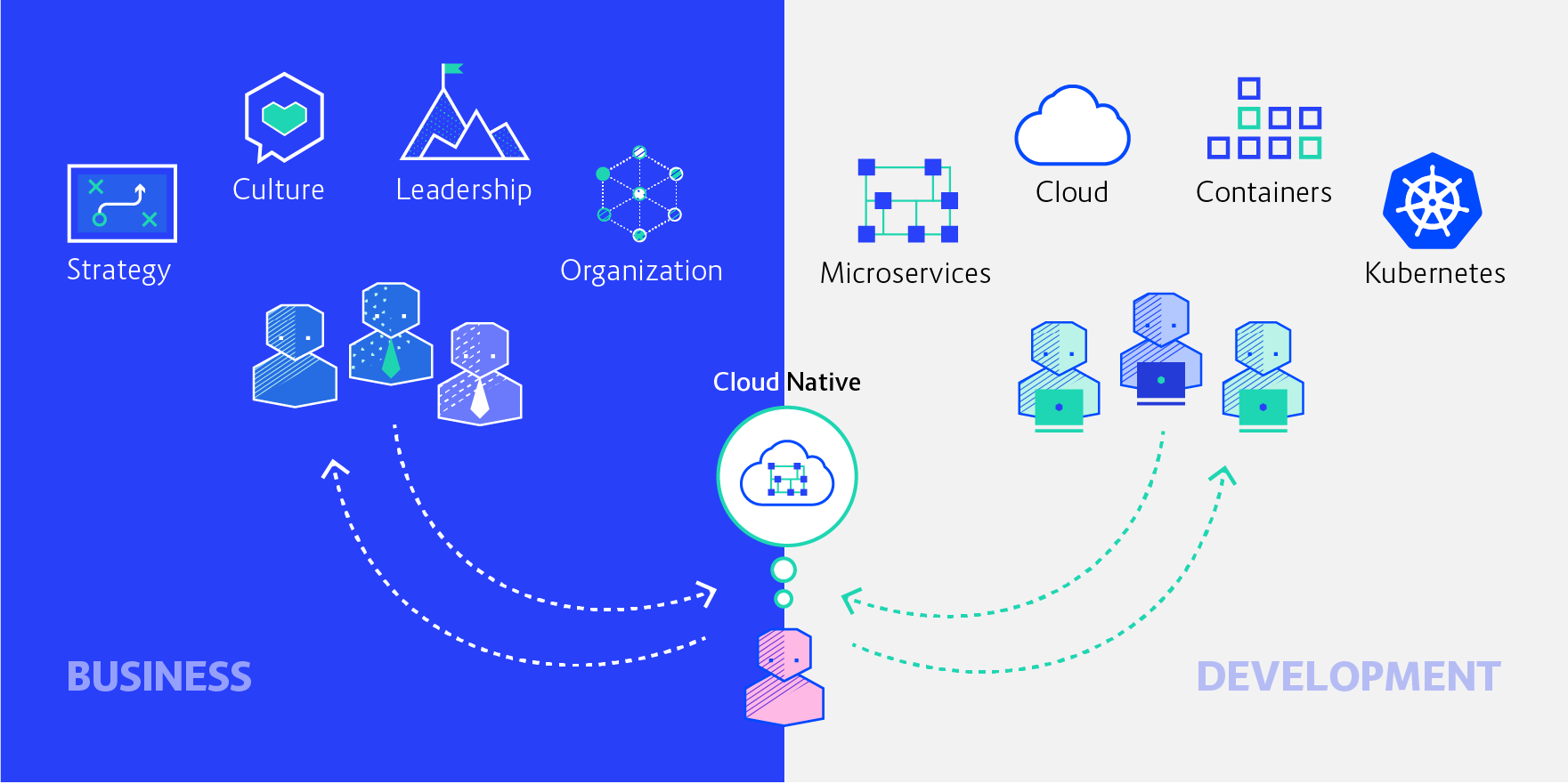 Who should attend?
Executives, heads of IT, engineering managers, enterprise architects

Takeaways
What does a Cloud Native organisation look like?
The three different teams that make things move—fast.
Cloud Native practises
How to transform quickly and integrate new regulations.
The need for speed: Continuous Compliance
What's next?
Meet the speaker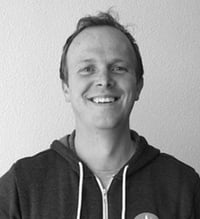 Michael Mueller is Managing Director for DACH/CEE at Container Solutions. Before joining CS, he headed the IT and Cloud Innovation team at Swisscom Innovation. He is also a Cloud Native Computing Foundation Ambassador.