July 9, 2020
11:00 CEST - Duration 1 hour
This event is remote.
Cloud Native is transforming organisations in every industry, making them run faster and smarter and changing the way they work and deliver value. Container Solutions and Cisco have teamed up to guide you through a journey to help you understand what it means, and how it works.
In the first webinar in a three-part series, you will learn what Cloud Native is and the reasons to embrace it.
During this first hour, you will discover that Cloud Native is not just about new technologies but also about more nimble innovation. At its core, it's about people, strategy, and culture.
Register to attend the start of this webinar series.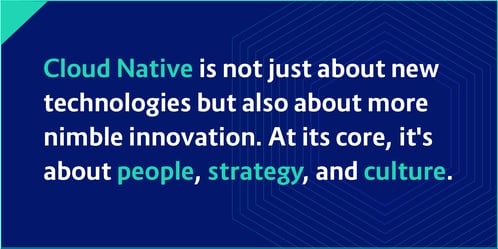 Who should attend?
CTOs, CIOs, heads of IT, engineering managers, enterprise architects
Takeaways
The definition of Cloud Native, and reasons to adopt it
Why a holistic approach matters in Cloud Native.
How one company, the fictional WealthGrid, encounters challenges in going Cloud Native that will sound familiar to many companies.
A four-stage method, Think Design Build Run, that can reduce risk when undertaking a Cloud Native transformation.
What's next?
Meet the speaker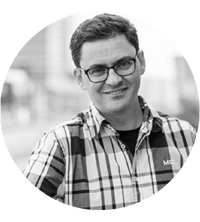 Pini Reznik, Co-founder and Chief Technology Officer of Container Solutions. Starting as a developer more than 20 years ago and moving through technical, managerial, and consulting positions in configuration management and operations areas, Pini acquired deep understanding of the software delivery processes. His company helps organisations in Europe and North America improve their value to customers by modernising their software delivery pipeline. He is co-author of the forthcoming O'Reilly book, Cloud Native Transformation: Practical Patterns for Innovation.