In recent years, Cisco Systems began shifting from hardware toward Cloud Native software. It began focusing on developing innovative technologies within the realm of microservices. But orchestrating those microservices proved a major challenge.
The company began developing a fully integrated, open-source solution called Mantl.io. The project would involve bringing together new, often unstable technology that required advanced expertise.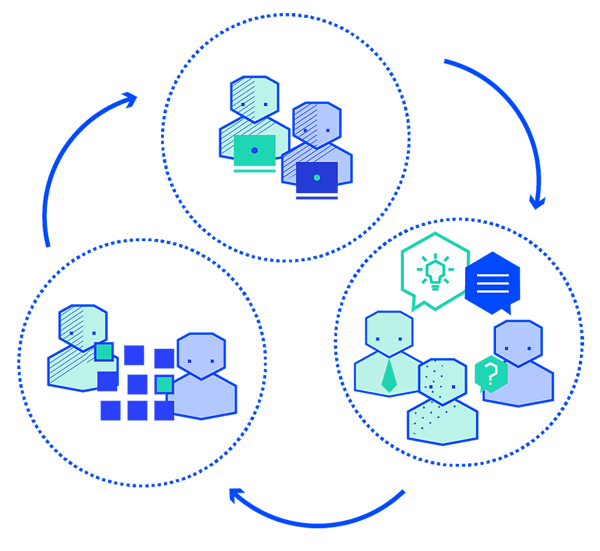 This is where we stepped in. Cisco collaborated with Container Solutions on the Mantl project, helping to translate Cisco's vision into practical steps. The partnership resulted in some innovative software solutions, such as the Elasticsearch framework, as we tackled specific challenges together.
Read Our Case Study
Submit your information in the provided form to get your free download now.