Regulations are not anti-patterns for cloud migration and innovation, but they do pose their own unique set of challenges.

Jonathan Haines, Principal Technical Project Manager at Container Solutions, brings his background in product ownership and regulatory experience together to look at risk, security, regulation and more key areas that need consideration during cloud migration in highly-regulated industries.

Jonathan dives into 9 key challenges for cloud adoption in banking. And what to do about them.

Submit the form for your free download.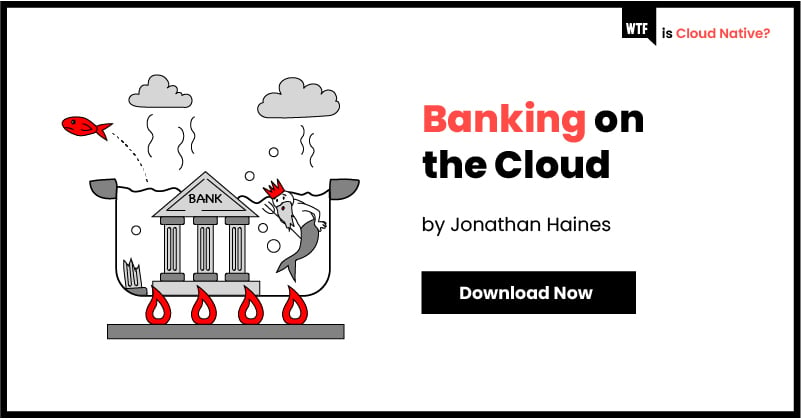 Meet the authors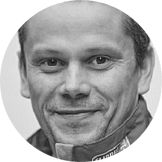 Jonathan is a principal technical project manager at Container Solutions. A former infrastructure engineer, he has worked as an engineering team manager within the banking sector for many years before becoming a product owner of the public cloud platform at a bank, and most recently the FCA.